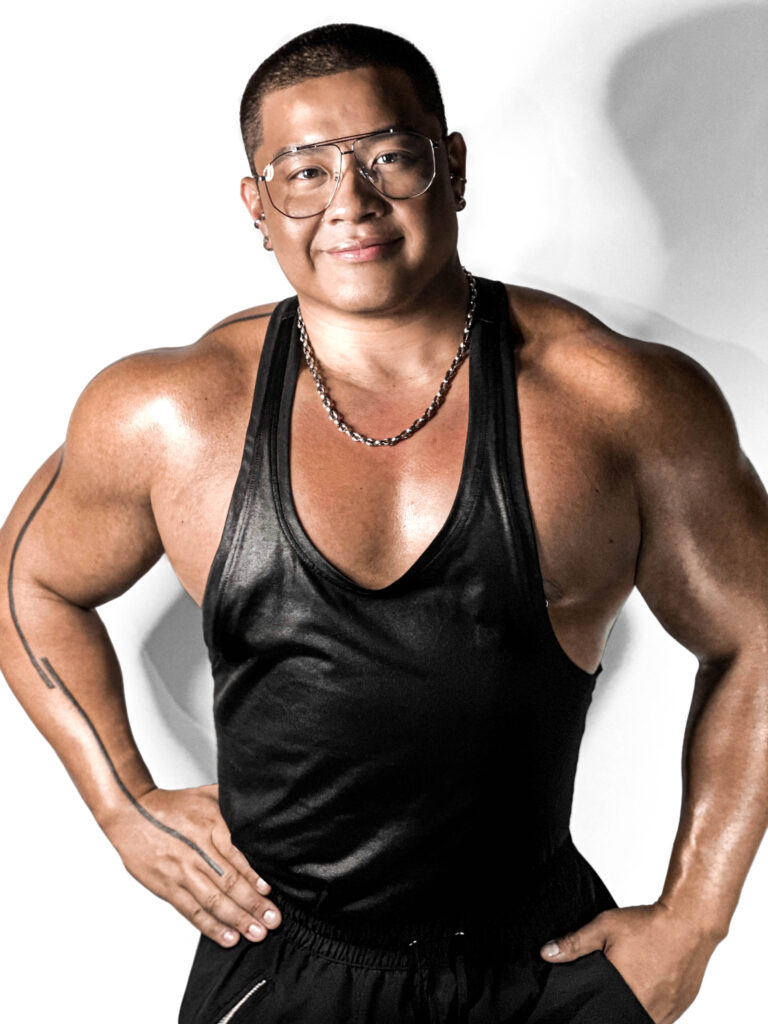 CHARLES LU is most recently noted for his participation on Netflix's new fashion design competition series, 'Next In Fashion' where he competed on an international platform amongst 18 designers. He was born in Hamilton, Ontario, Canada. He developed a keen interest in fashion, craftsmanship, and design very early on in life. Relocating to London, UK at the age of 18, Charles trained at Istituto Marangoni. Here, he began to master and develop his technique and further understanding of garment construction.
Developing his craft in womenswear apparel, Charles went on to perfect his signature style, specializing in couture-grade construction and design, innovative pattern cutting, and hand draping. Charles' interest in the female form also led to a deep knowledge of complex inner construction and volume.
He has gone on to design and produce garments for private global clientele, showcasing his collections in London, whilst also working with labels as a design and brand consultant. Charles has collaborated with a number of luxury accessory and apparel brands, bringing his honed style of innovation, fine detailing, and subtle nod to the past coupled with modern luxury.
He has the highest respect for artistry, imbued with time-honoured methods of construction. This appreciation alongside with his international eye for innovative poetic expression within design led him to Dubai, where he worked for 3 years as a creative director for one of the oldest design houses in the region. He was the creative director for ARUSHI COUTURE x CHARLES LU, producing many projects and 3 defining collections.